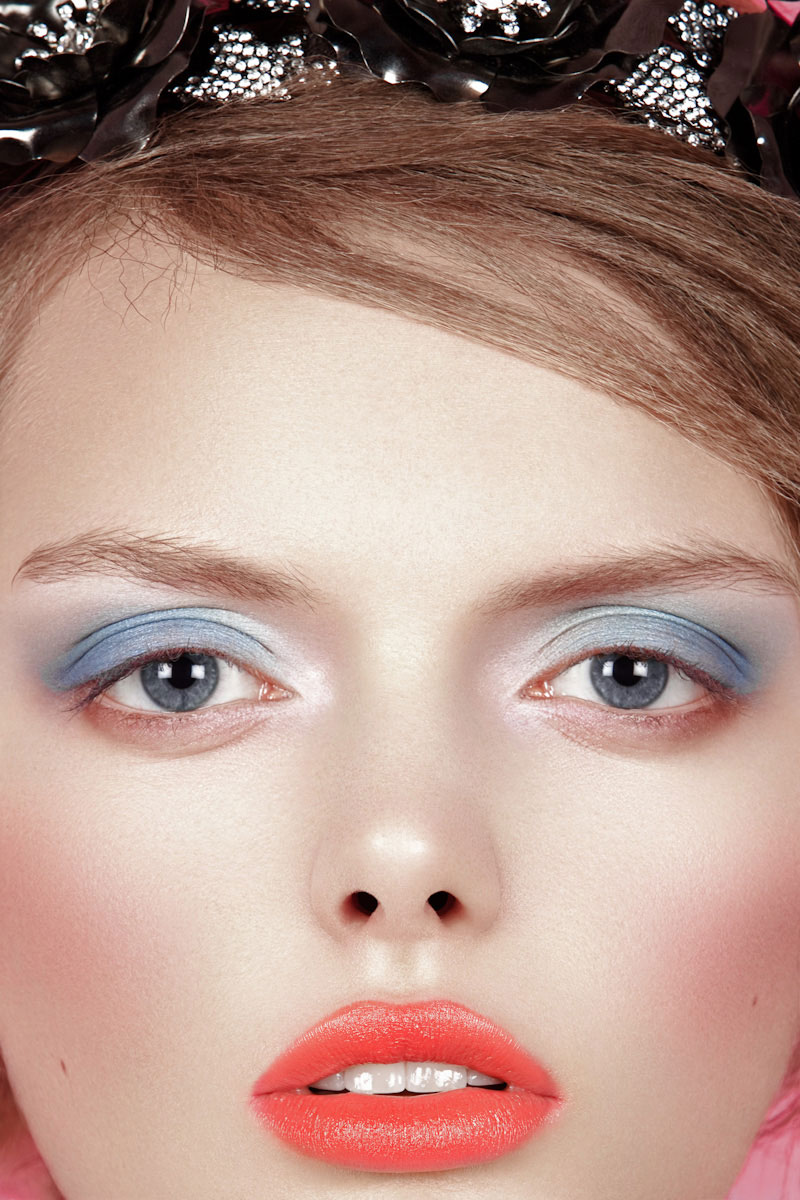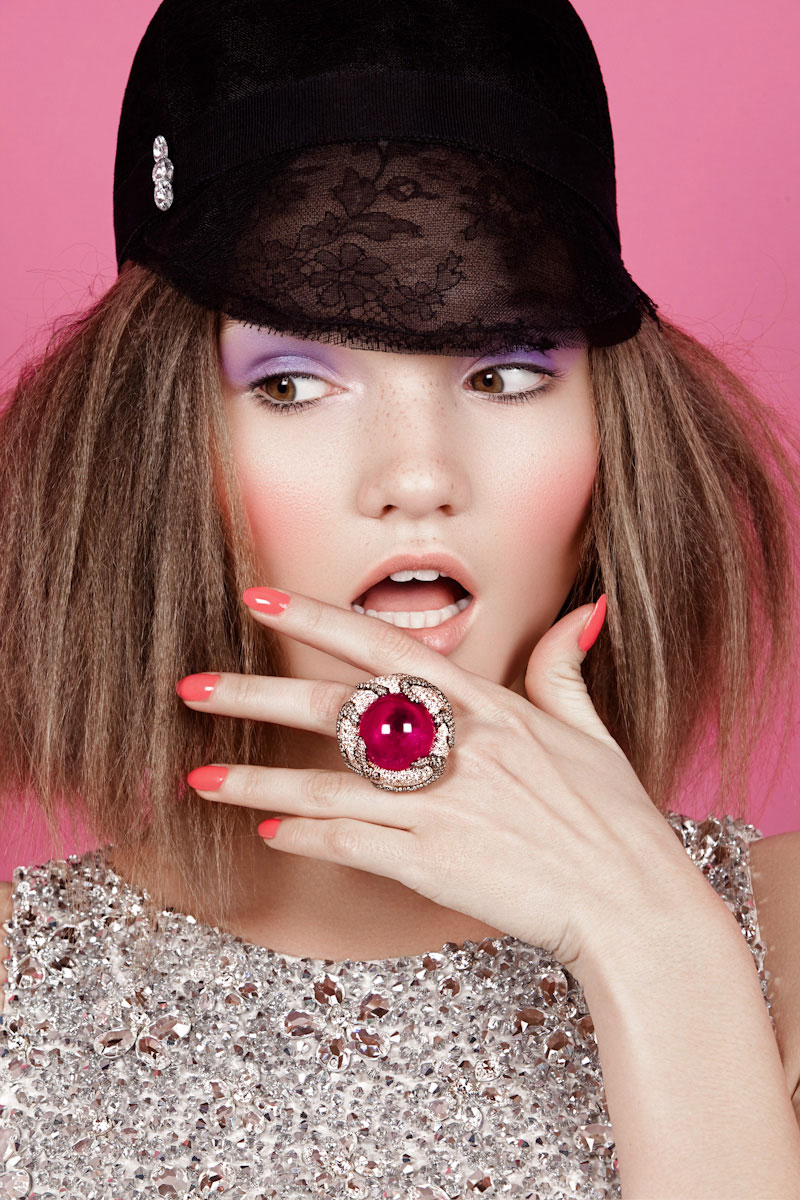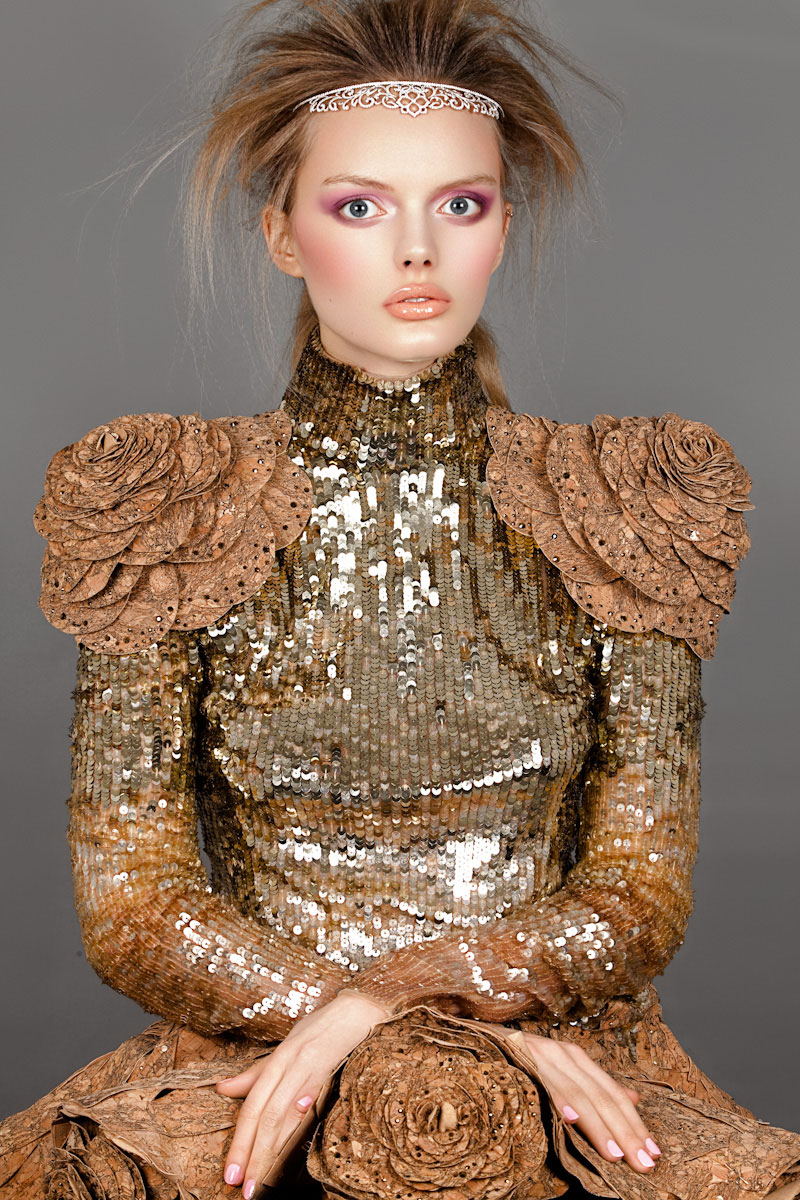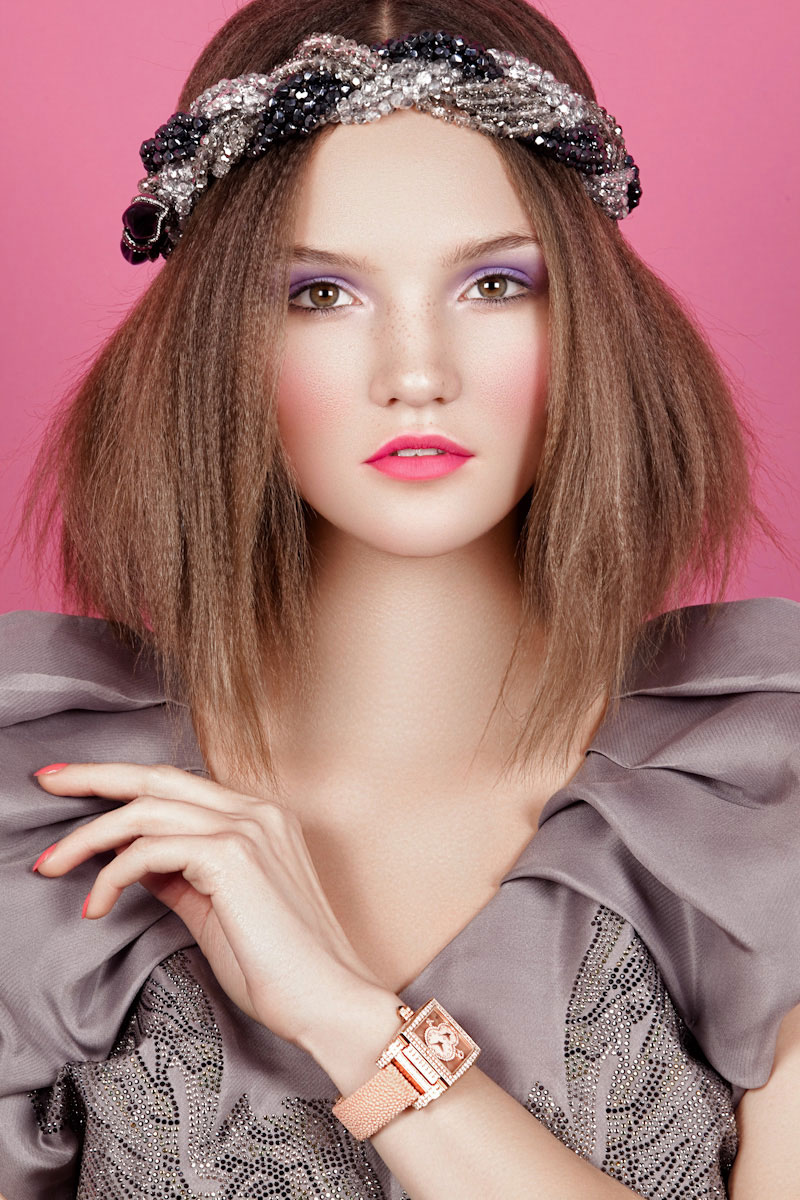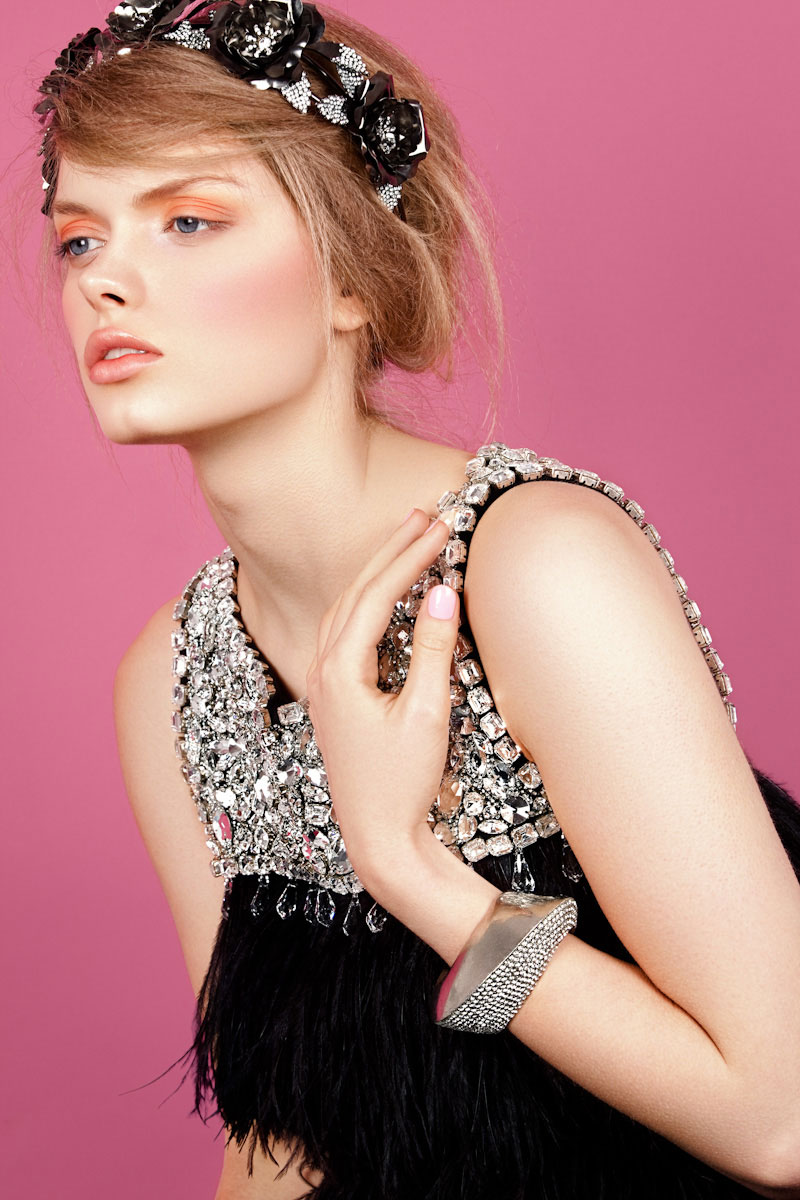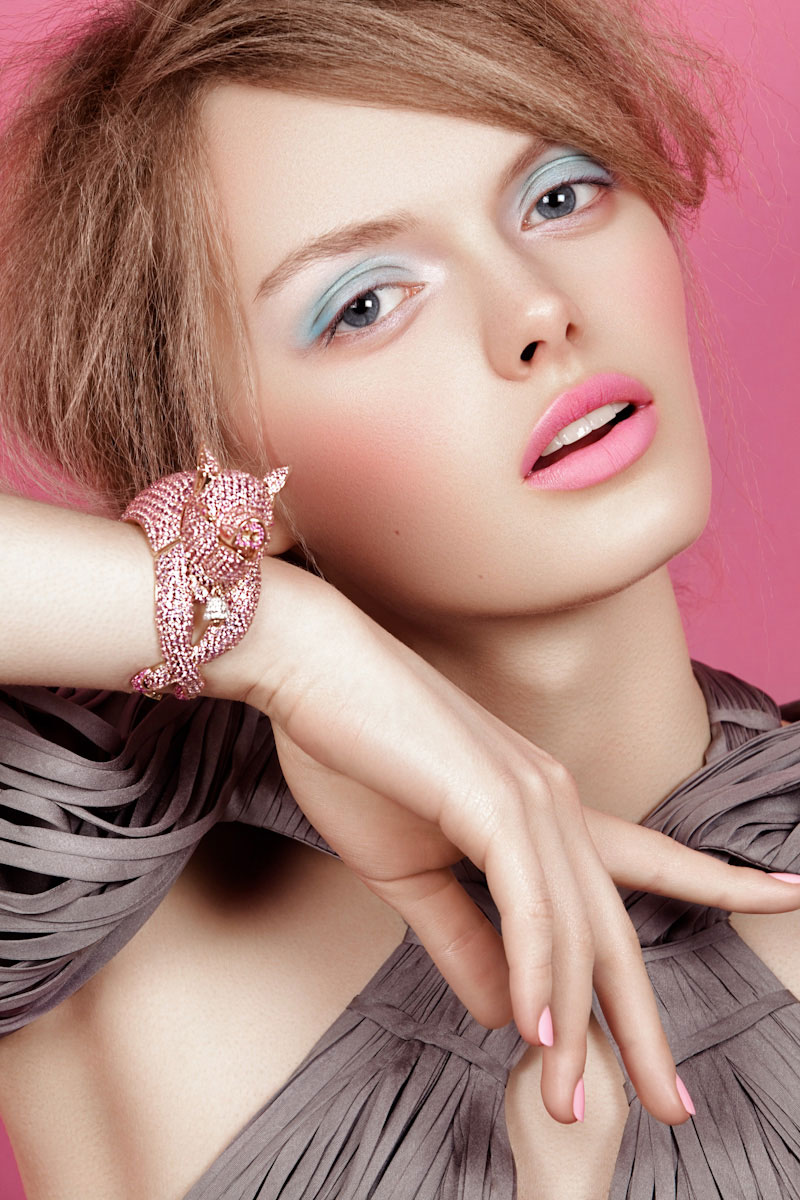 Michelle du Xuan captures a spring beauty story focusing on flirty makeup and hair trends for the latest exclusive starring Helene Desmettre and Lidia Kochetkova. Styled by Mathieu Barthelat Colin, the duo looks like royalty in bejeweled crowns and tops. Pastel eyeshadow by makeup artist Min. K and crimped hair by Armand Fauquet complete the standout ensembles.
Michelle du Xuan captura una bonita historia primaveral centrándose en un maquillaje muy pastel y en unas tendencias de peinado para el último editorial exclusivo para Fashion gone Rogue con Helene Desmettre y Lidia Kochetkova. Estilismo: Matrieu Barthelat Colin. Sombras en tonos pastel y tops románticos hacen el resto del estilismo, en el que el maquillaje corre a cargo de Min. K y la peluquería es cosa de Amand Fauquet.
¿Qué os parece el resultado?